About Goodfinding.com


Authored by William G. DeFoore, Ph.D.
---
Hi! I'm Dr. William (Bill) DeFoore, and my wife Cindy and I are excited about goodfinding.com and all of the wonderful ways to connect with you, our visitors.

Several years ago, Cindy told me of a sermon a friend heard, in which the minister said, "We need to be Goodfinders in our marriages." I immediately loved the term, and began to think about what it would mean if we became Goodfinders in all aspects of our lives.
Since then, I've created a Goodfinding newsletter, a slide presentation and audio program, which are available to you on this web site.

Here's a photo of Cindy and me engaged in one of our favorite activities, hiking.  We applaud you for taking the time to learn about what it means to find the good in yourself and your life.
Please join with us and become a part of the Goodfinding Community Online, so that you can contribute in the way that works best for you!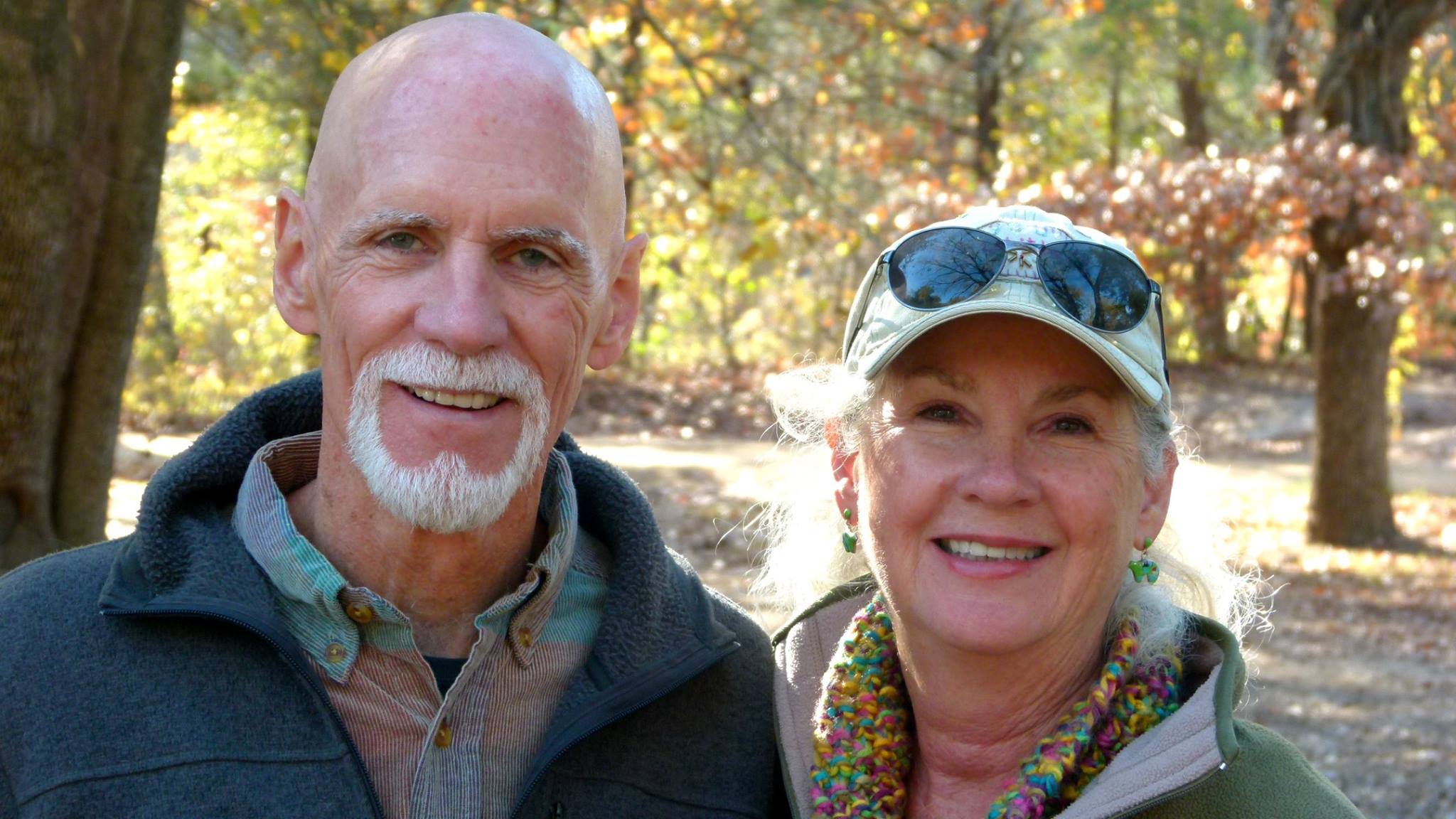 What We're Up To


I've been a counselor, speaker and author for over four decades. During that time, the power of mental focus and how it can be used to create your own reality has become more and more clear to me. That's what Goodfinding and Happiness On Purpose are all about.

Cindy and I are now working together to create and expand this web site, as a go-to place for you to find fun, uplifting, encouraging and inspiring stories, videos, and useful information that will enhance your happiness, your overall well being, and your relationships.
We practice Goodfinding...all day, every day. Cindy and I work individually and together to keep our focus clearly directed toward what is good, right and working. And it works! Whatever comes along, it always goes better with gratitude, appreciation and optimism.
Cindy and I live on a few acres outside Denton, Texas, with our two horses, Lulu the donkey, and our two cats. Cindy loves to care for our fine equines, knit cozy creations and play her ukulele--a very happy instrument! I join in with my guitar, and we can be found jamming on the Denton Courthouse Square most Saturday mornings.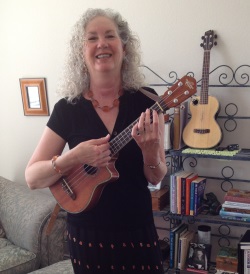 ---

More About Goodfinding


Our partnership spans both our personal and business lives, as Cindy and I own and manage Halcyon Life Enterprises, our Limited Liability Partnership based in Denton, Texas. Our counseling practice is under my name, William G. DeFoore, Ph.D., and we're located at 525 South Carroll Blvd., Suite 200, Denton, TX 76201.

To learn more about my professional background, take a look at my full resume. I love helping people, and in addition to the counseling services I provide, I really enjoy offering lots of positive resources to good folks just like you. And keep in mind that the information you will find here is carefully selected to contribute to your happiness, health and success in life.
Want to know more about goodfinding.com and how I created it? Keep reading...but first, meet Lulu! She was just a baby here, but it's one of her best shots.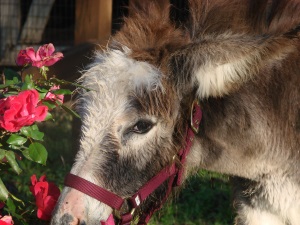 How I Build My Web Sites & Internet Business


Now, I'm really excited to tell you about SBI! It is the amazing program that I use to build this site, as well as one of my other sites, AngerManagementResource.com. You will find a complete and constantly updating and improving set of tools, a brilliant community of helpful people and a state-of-the-art program, designed to help good folks like you and me to manifest our dreams online.
I use SoloBuildIt! for building my web sites, and it is by far the best available resource for Internet Business Success. All of the tools you need are right there at your fingertips, whether you're a tech newbie or an experienced pro (or anywhere in between). Watch the video below and learn more.
I couldn't tell you about Goodfinding.com without telling you about Solo Build It! I'm not sure I would have even built this site if I did not have the phenomenally helpful tools and resources that Sitesell.com offers. If you have any inclination at all to start an online business, don't hesitate to give it a try!