Share Your Happy Story
Read & Respond To The Stories Of Others


Authored by William G. DeFoore, Ph.D.
---
Telling your happy story is good for you and everybody who gets to read it! Just taking the time to write it down and share it will do you a world of good.

Whether it's a story from your own life experience, or something you read, heard or saw, sharing it will open your heart to all of the amazing amount of good in you and the world around you.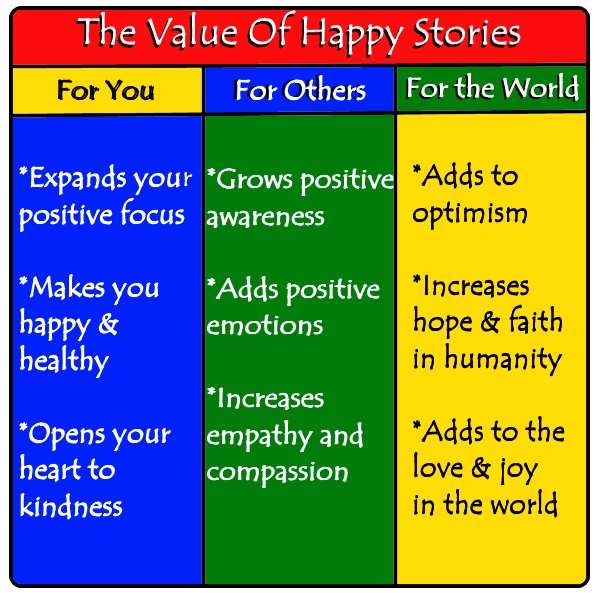 You don't have to take my word for it...try telling one of your happy stories now, and you'll see exactly what I mean. It is uplifting and energizing to share uplifting, encouraging, heart-warming stories with others, whether you ever hear from your readers or not.
And, on this site, you're very likely to hear from a reader (including me...) any time you share a story. This is one of the ways for you to become part of the Goodfinding Community Online, and grow the good in your world.

Categories For Your Happy Story


Have you been inspired, or have you seen or experienced any inspiration? It may have come from a person, a situation, or even from a book or article you read that shifted your focus and fired you up. Share it now!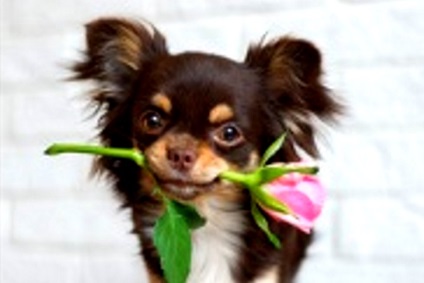 Do you have a dog, cat, horse, donkey or any other type of critter? Have they ever made you laugh, warmed your heart or inspired you with their courage, good heart or quirkiness? Tell your story!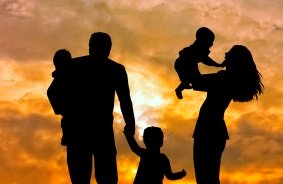 Love is who we are and what we're here for...how has love opened your heart and mind to beautiful connections with other people? Have you experienced unconditional love? Tell us about it!
Do you have a happy story that doesn't fit in any of these categories? Please send it anyway! Maybe you will inspire us to create a new category.
This is a work in progress, and we want you to be a part of the creative journey. We're open to any suggestions you may have.
Okay, here are some more reasons to write your happy story:
Writing about your thoughts and feelings is good for you, period. In the process of putting your words on paper (or screen), you slow down, organize your thoughts, and (this may come as a surprise), calm your emotions.

You activate and enlarge the positive emotions when your stories are happy ones, and this improves your blood pressure, heart rate, and overall immune function.

You are offering a gift of happiness to anyone who is lucky enough to read your story, and think of the ripple effects when they pass it on to others, who pass it on to others!
Now, here are some more categories to choose from: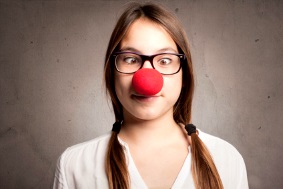 We'd love to read your favorite funny story! It can be one you've made up, actually experienced, or one you've heard about from someone else. Laughter is really the best medicine, so bring on the healing!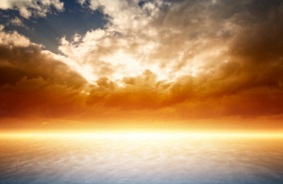 Tell us about your amazing encounters with nature. How you have been amazed, challenged and held in silent awe by some aspect of our beautiful planet & its many life forms. Gift us with your story.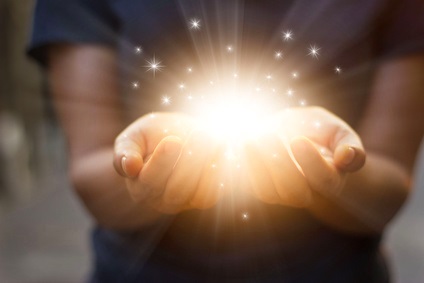 Have you seen unexpected healing? Have you witnessed unexplainable positive events? Mystery, miracles and magic are happening all around you all of the time, if you look...what have you experienced?
---

Do you have a story, but don't know what category it fits in? No problem. Just submit to any of the above categories, and I'll shift it to the best one...or, like I mentioned, I might start a new category, inspired by you!

This is all about spreading the good...the joy, love, laughter, beauty and grace of life. So, thanks for stopping by, and I hope you'll get involved and become a regular contributor to Goodfinding.
We're not the only ones doing this...check out more happy stories here.
---
Have A Story Or Question To Share?
Do you have a great story or question about any topic related to happiness, gratitude or optimism? Please share it!
What Other Visitors Have Said
Click below to see contributions from other visitors to this page...