Gratitude During Aftermath Of Hurricane Laura
by Pamela T
(Jena , Louisiana )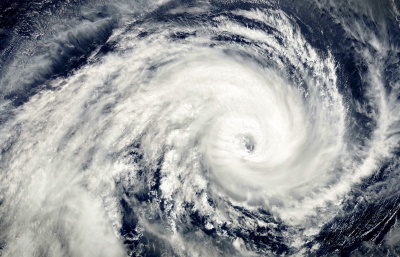 We currently do not have any electricity in our parish due to hurricane Laura that has hit Louisiana.

My family has always teased me about how much I love to do laundry. Obviously with no electricity, I have no way to do so!

Yet, our very kind neighbor - who had the wisdom to install a home generator - asked if I'd like to do some laundry. Which I was more than happy to accept.

So now, thanks to our forward thinking and generous neighbor, I am able to do laundry even though our power is still down.

Sounds silly, maybe. But this kind act has kept my spirits up! Plus, now I have fresh smelling sheets and towels, which I love. Simple kindness, and simple pleasures.