My Passion Is To Help Others
by Judy Ann
(Puyallup City Washington)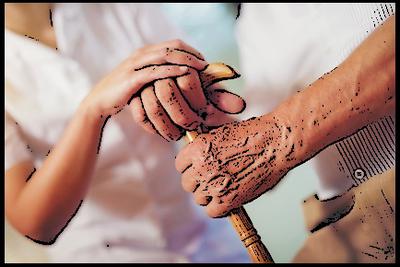 Loving Care

My name is Judy Ann.

I am in my senior year now, living with my brother for the time being.

I am just a simple dreamer. I have always had a lot of dreams, and one of them is that I want to spread the joy in my heart by helping older people.

Or, I would also like to help teenagers like me, or children, as long as I can help. I love helping older people because for me that is my way to find my passion.

One of the things I love is to try new things in my life. I am working now in home care, for homebound individuals.

I am dedicated to help them and learn more about them and laugh with them and smile with them.

Life is a lot of fun with them in my life.