The World Is Full Of Kindness
by Pamela
(Ruston, Louisiana)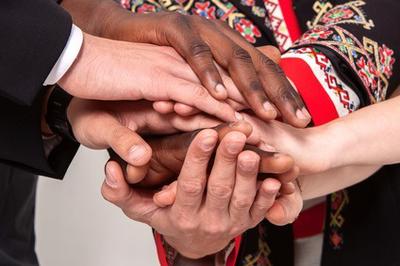 This actually is my friend's story. I had had a very negative day, and then this happened to her. She said I could share it. Here goes…

"So....I took Xander (her puppy) to the vet this morning for his anal sphincter muscle dysfunction (no joke!). When we were done, I put my wallet on the top of my car while I was getting Xander back in the car and drove off before retrieving my wallet.

Five hours later I discovered my wallet was missing. I drove back to the vet to retrace my steps to see if I could find my wallet on the side of the road.

After walking for about a mile, a white truck stopped and asked me if I was by any chance looking for a wallet. I said what? (I couldn't believe my ears.) He repeated himself and I said yes, did you find it? And he had found it in the road, five hours earlier.

What are the chances? He also messaged me on Facebook, which I hadn't seen yet. Good people in this terrible world (wink, wink)!

And the clincher is....I had $800 cash in it! Had to share my good fortune with you today! I am now celebrating over a margarita at the little Mexican restaurant in Larkspur that we ate.

Wish you were here. Life is good."

And I certainly agree!