23-Year-Old Entrepreneur Changes How Youth Look At Learning
by Sanjana
(New Delhi, India)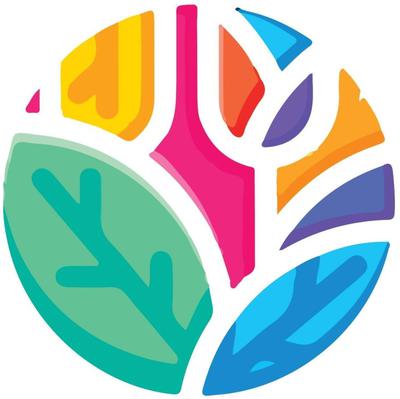 Connectify Us Logo

Having lived in more than 15 towns and cities, my education has been eclectic. I have lived and learned throughout India, from the valleys of Himachal and the scorching heat of Jodhpur, to the network-hindered areas of Ukhrul in Manipur.

My school buildings have included army barracks as well as United Nations peacekeeping missions in Lesotho. I have had the opportunity to teach Syrian refugees in Lebanon while I visited the country for work purposes. There I learned that language need not always be the barrier for an inquisitive child to learn and grow. While I spoke in English and they in Arabic, our conversations still made sense. With age, I learned that where there is a will to learn, there is a way.

As a little girl, I always wanted to make a difference in education. I would often teach the children in my neighborhood, help them with their homework, and impart the life lessons that I had learned by that age. I would read to them, teach them how to write, and help them with their education. Seeing them grow gave me a lot of happiness. Educating the youth was much easier when I had a physical connection. Seeing them hungry for knowledge and growth pushed me forward to brighten their future.

I completed my bachelor's degree in Architecture where I learned how to create the Ap Test learning environment for maximum efficiency and productivity. I later did my MBA in Marketing from NMIMS, Mumbai, one of India's premier B-Schools.

Transitioning to distance learning due to the pandemic has been messy and frustrating, even in the best of circumstances. Demands for distance learning skyrocket when schools close and often overwhelm existing portals that cater to remote education. This is when I decided to launch my platform 'Connectify Us,' at the age of 23.

Connectify Us is an online platform for the Indian youth by Indian youth. We provide support and coaching to the young adults of our country to build their strengths, set and achieve goals, and transition to adulthood productively and healthily. With a special emphasis on the development of the essential '5 Cs: Competence, Confidence, Connection, Compassion, and Character,' we prepare young students and professionals to meet the challenges and requirements of their schools and workplaces and help them unlock their full potential.

When schools close, many young people miss out on the social connections that are essential to learning and development. In the past few weeks, we have gone from the classroom to zoom.

With our platform, you can connect to millions of teachers with a single click. A school is not a paradise, but a school is a place where paradise can be created. The youth are the future of the nation. Teachers play an integral role in building this nation by imparting quality education to each child.

Our vision is to create a stigma-free society where every child has an opportunity to grow and flourish into a responsible citizen of the country.