Inspirational Stories
Lift Your Spirits And Carry You Through To Joy


Authored by William G. DeFoore, Ph.D.
---
Tell your inspirational stories, and read the ones told by other Goodfinders like you. This is where you can read and submit uplifting, inspiring anecdotes and experiences, lightening your load and easing the burden of others.

You don't have to be a great writer, you just need to be able to speak from your heart. If your submission is chosen for publication, I'll edit it and it will become a web page you can be proud of. Get started now!


Topics For Your Inspirational Stories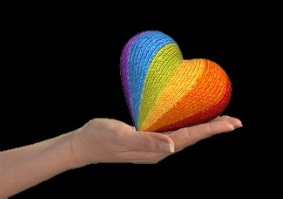 Love
How has love inspired you? Your love for others, or their love for you...it's the most powerful force in the Universe. Tell your story and expand the love in your heart and in the world!
Courage
When have you seen acts of courage that inspire you? Life itself requires courage, so you have probably been courageous yourself many times. Tell your story and en-courage us!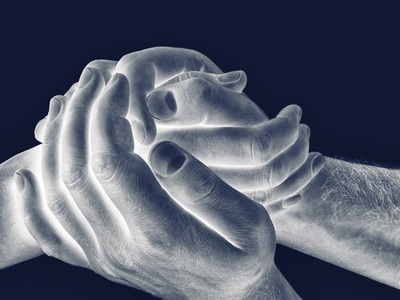 Kindness
Have you ever heard that it takes courage to be kind? It does. When has kindness amazed and uplifted you? It may be kindness you've witnessed or kindness done to you...or by you. Tell us!

Don't worry about spelling, grammar or whether you're a good writer. If your story has value (which I'm sure it will), I'll take the time to edit it and prepare it for publishing as a web page on this site.

Be sure and express your feelings, how the experience moved and inspired you, who was involved, and any interesting details that seem important to you.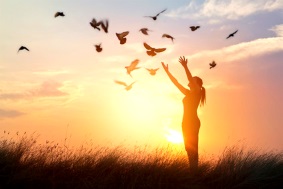 Hope
Hope gets us through, above and beyond our challenges to the bright vision of tomorrow. How has hope inspired you, or someone you know?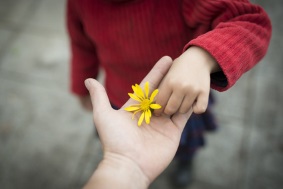 Devotion
Whether it is spiritual devotion, devotion to a cause, or devotion to a person, this powerful force can motivate great inspiration. Tell us.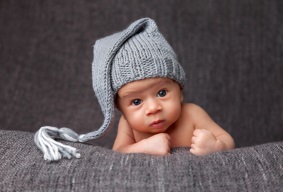 Innocence
When have you seen the wisdom and beauty of innocence working its magic in your life? Tell your story of how innocence inspired you.

These are merely suggestions for topics you may choose to write on, as you submit your inspirational stories. If you have a story that does not seem to fit any of these categories, please submit it anyway!

You will probably feel uplifted, encouraged and inspired as you write...that often happens. Many studies have shown that storytelling is beneficial to body, mind and soul. Just scroll down, and start writing!
You can get a some inspiration now, from this wonderful video on deaf singer/songwriter Mandy Harvey!


Have A Great Inspirational Story To Share?
Tell us what inspires you, encourages you and energizes you to keep going and be the person you want to be in life.
What Other Visitors Have Said
Click below to see contributions from other visitors to this page...